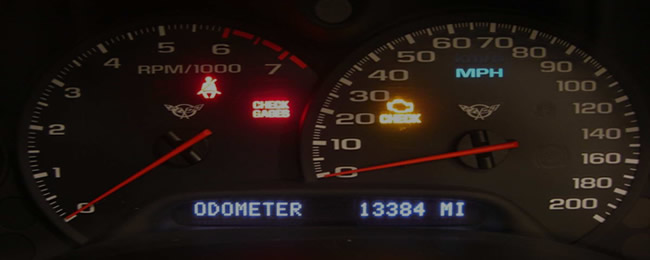 Patent Pending U.S. PTO 60/558310
Big Mouth Performance Air Dam
The Big Mouth Performance Air Dam is an easy to install , almost out of sight way to significantly increase air flow into your engine compartment. It is an effective means of lowering your corvette's coolant temperatures as well as adding performance, plus quickening recovery time with a dramatic increase in ambient air.
As we all know, lower fluid temperatures mean higher dependability and performance .The Big Mouth works hand in hand with existing air induction systems by increasing the static pressure. Plus helps prevent water contamination and road trash from entering your corvette's radiator system .

he Big Mouth Performance Air Dam is constructed from heavy gauge aluminum which has been formed to an optimal performance configuration in order to maximize usable airflow. The Big Mouth presents an extremely low visual impact of less than 2 inches with a modest 18░ profile angle . It's unobtrusive design allows you to maximize the air flow to your engine compartment , therefore decreasing coolant temperatures a minimum of 3 and as high as 10 degrees, plus speeding up your Corvette's recovery times depending on your set up. Along with, so much more ! here is a list of attributes after install. Take a look at our Tech Data section and Testimonials , for Evaluations , real life Testing and Pictures.

Our development testing has shown marked increase in CFM (cubic feet per minute) in directed airflow to the radiator of the C4 and C5 Corvettes under normal driving conditions. The airflow increases as acceleration increases, lowering corvette temperatures for greater protection and dependability even under heavy performance conditions.
Alton "Tuna" Aero Space Engineer and his findings.

Benefits: Big Mouth Performance Air Dam for your Cheverolet Corvette C4 and C5 Corvette?
Ask anyone that has one !


Helps prevent water and road trash from entering your radiator compartment

Works extremely well with Ram Air Systems.
Sexy Babes Section

Check it out ! Sexy babes with sexy cars Cool Cars Section We will be adding a lot more cool cars if you have a very cool car please send us a picture and a paragraph on your cool car we will post it for everyone to see


Tech Data Corvette Air Scoop Air Scoop Site Map Dealer locations Air Scoop fast cool cars Car Showcase Cool Cars Contact Sexy babes STORE Home Copyright ę 2004 -2010 HP-websolutions.com C5 Air Dam Alton Tech Data View Larger ZO7 Image Lots of approved Dealers C4 Air Dam Testimonials Sexy Chicks